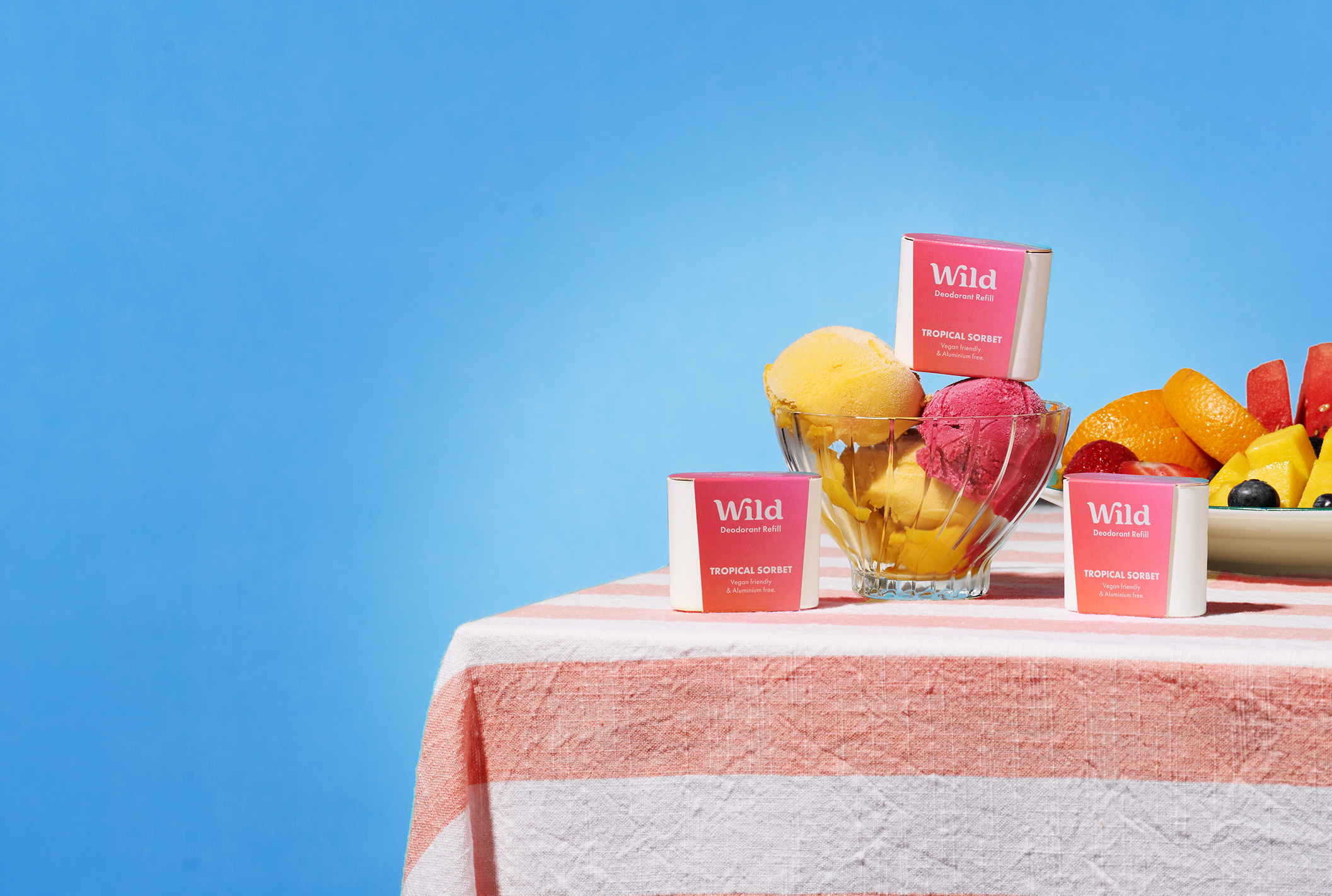 Limited Edition
Tropical Sorbet Trio Pack
Let the blend of fruitiness, freshness, and warmth transport your senses to a world of exotic bliss
Reuse for life

No nasties

Refill ready

Planet friendly
Escape to a sun-drenched paradise with our new Tropical Sorbet scent: a luscious blend of juicy tropical fruits, tangy citrus notes, and subtle hints of creamy coconut.
This refreshing and invigorating fragrance will transport you to a world of pure tropical bliss.
Build your own bundle
The essence of a paradise island in a single-swipe
Embrace the feel good vibes and let the Sunset case become your go-to summer companion.
Subscribe & Save
Over 20,000 five-star reviews from certified sweaty people 💦