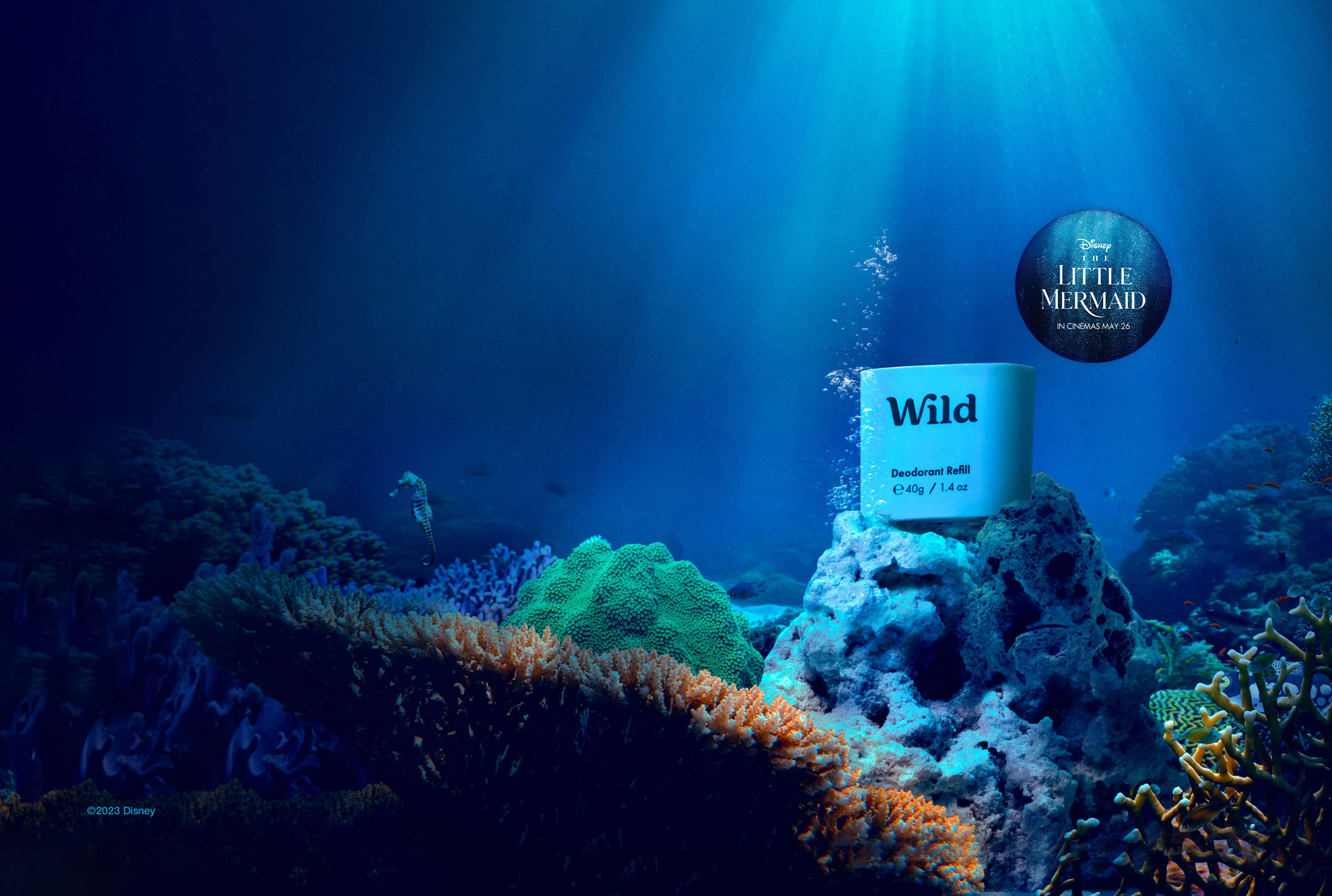 Limited Edition
Ocean Mist Refill
1 Refill
Reuse for life

No nasties

Refill ready

Planet friendly
Get ready to dive into a world of pure enchantment!
We're thrilled to announce that we've teamed up with the magical world of Disney to create The Little Mermaid inspired deodorant case featuring Ariel's beautiful tail! 🧜‍♀️
Subscribe & Save
Making waves with Ocean Mist 🌊
Conquer the day with confidence and freshness with our limited edition Ocean Mist scent. An invigorating fragrance that captures the essence of an ocean breeze with fresh, salty, and floral notes.
Subscribe & Save
Over 18,000 five-star reviews from certified sweaty people 💦