At Wild we like to think a bit differently. We believe it is possible to create high performing, sustainable, natural products that work for you and for our environment. We wanted to bring the very best ingredients nature has to offer combined with cutting edge formulas to create a naturally derived deodorant that actually works. After months of testing and extensive feedback, we are proud to bring our first natural deodorant range to market.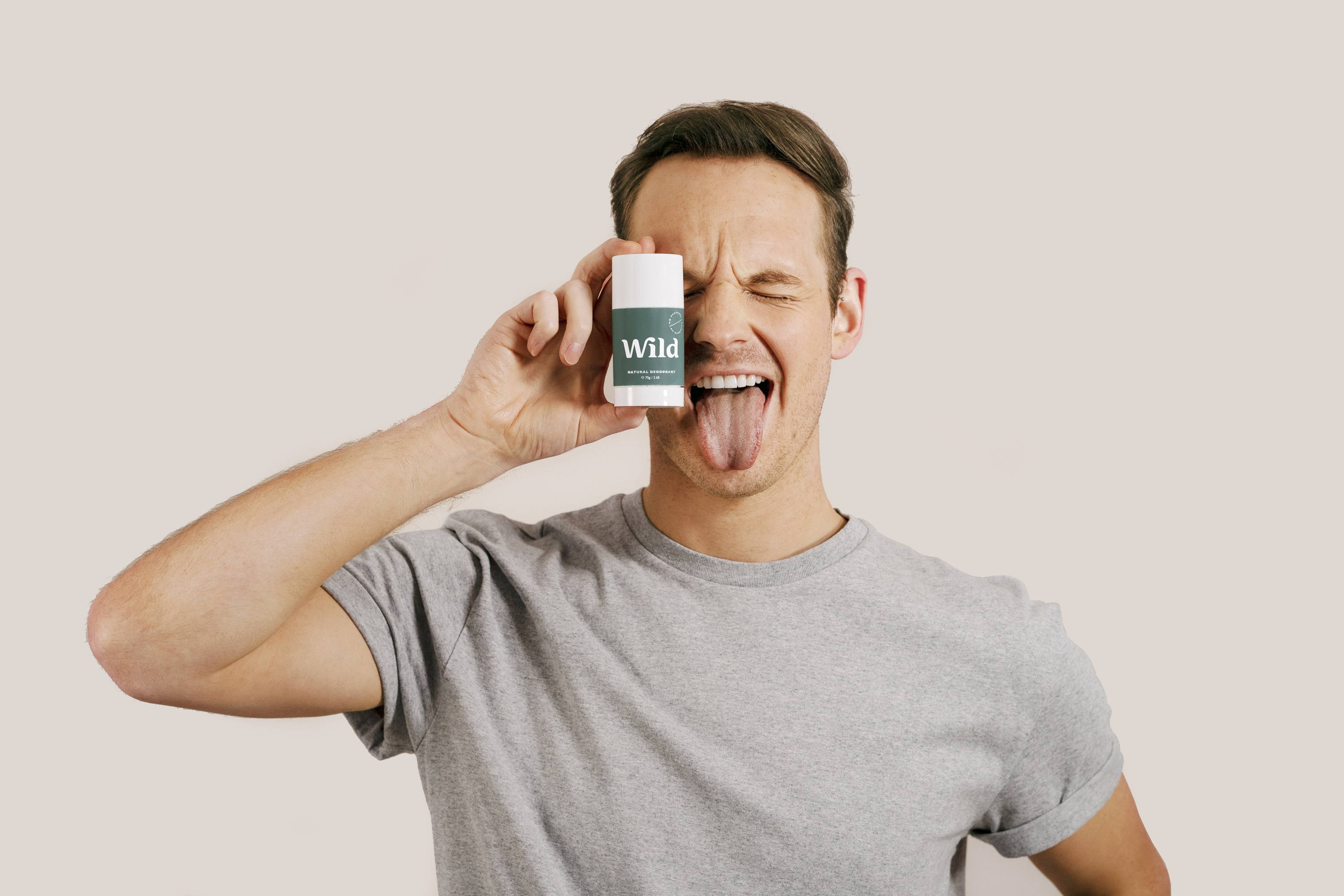 We are a small, passionate team focused on complete transparency with the ingredients we use (you can find them here). We have nothing to hide!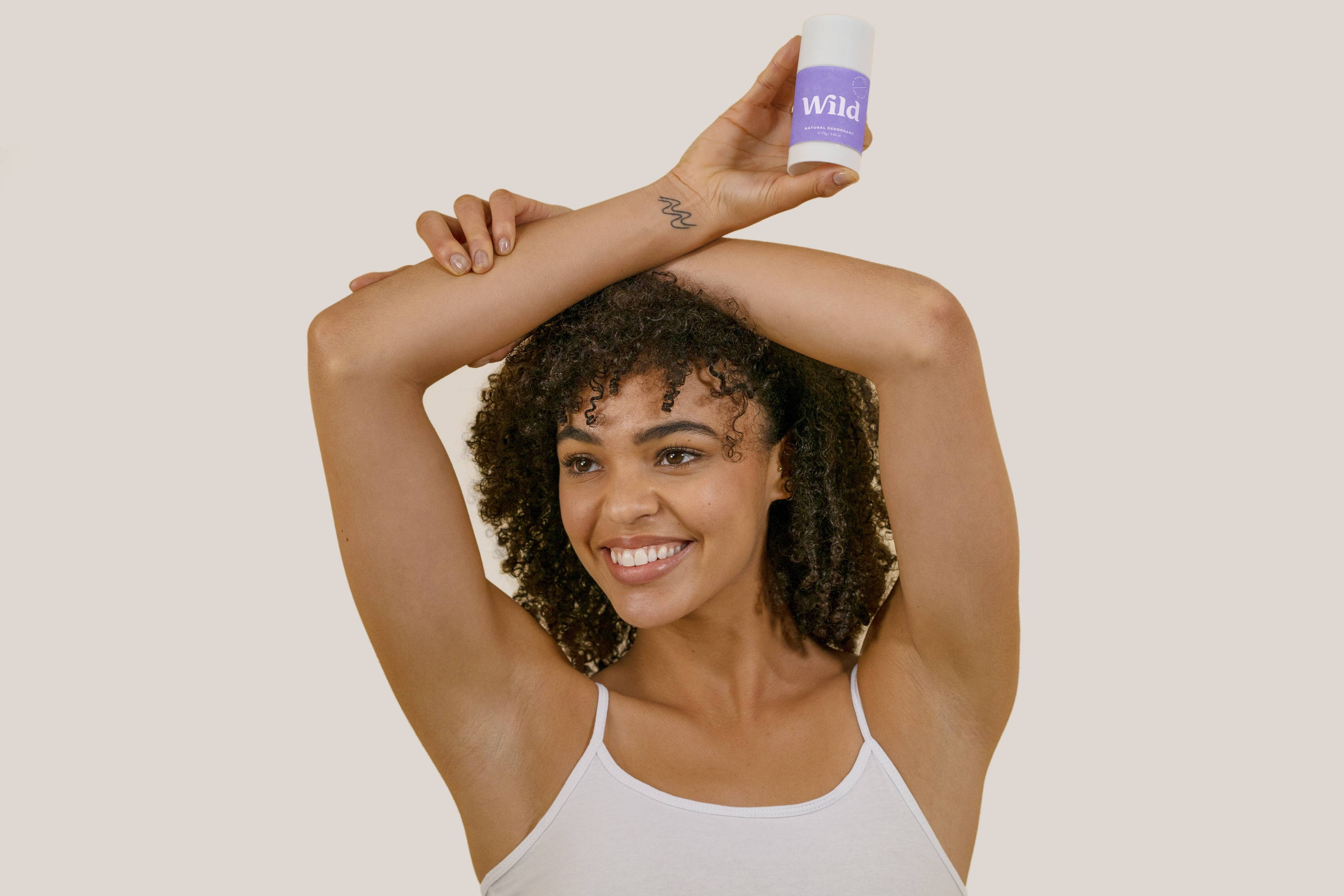 We never use: Parabens, Aluminium or Sulfates in any of our products.
We never test our products on animals.
All our products are Vegan friendly.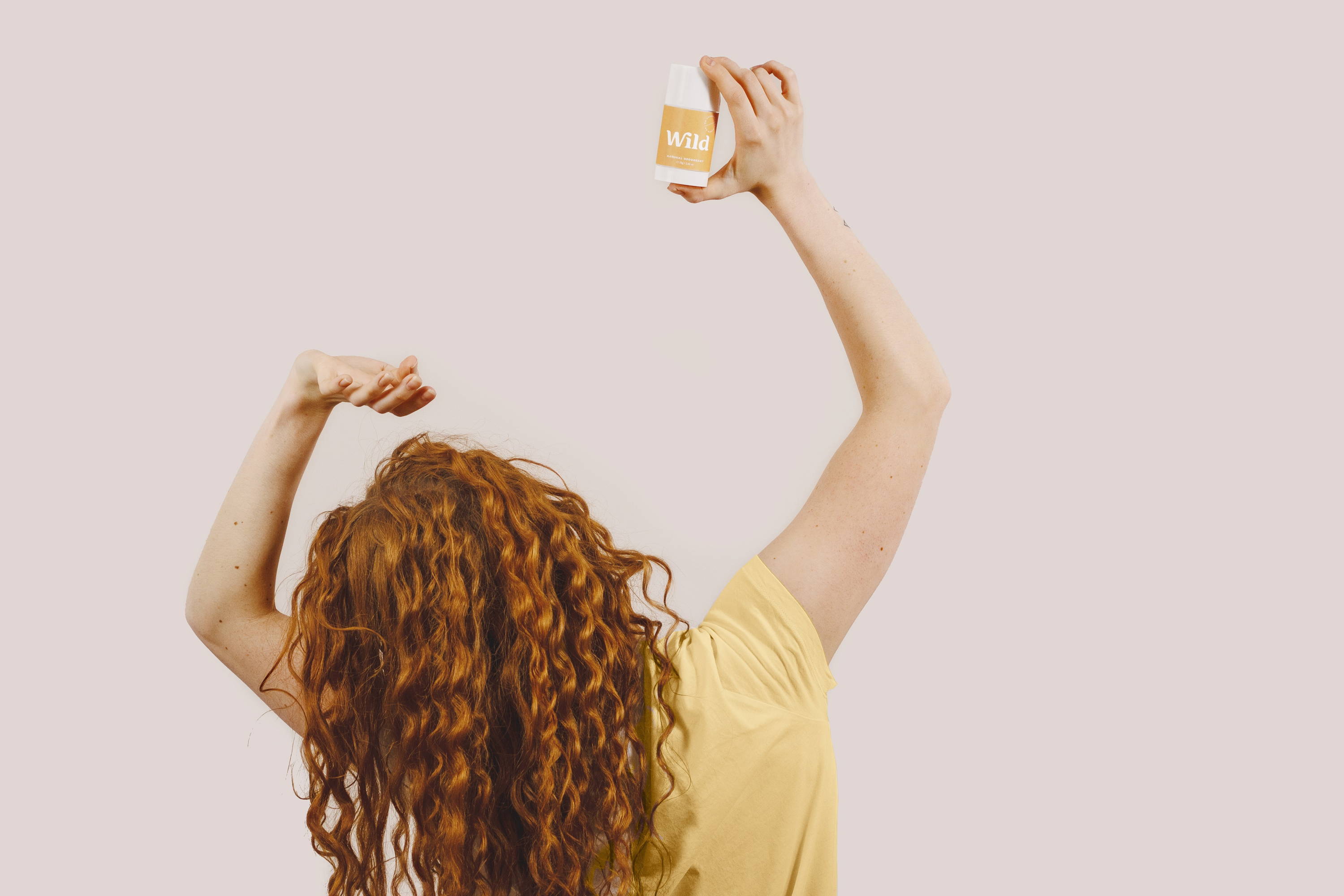 Giving Back: At Wild we are reliant on our natural surroundings to create these amazing products and so we wanted to make sure we could do our bit to help protect what nature has to offer. That is why for every Deodorant we sell we donate 10p to the 'World Land Trust' to support their plant a tree program.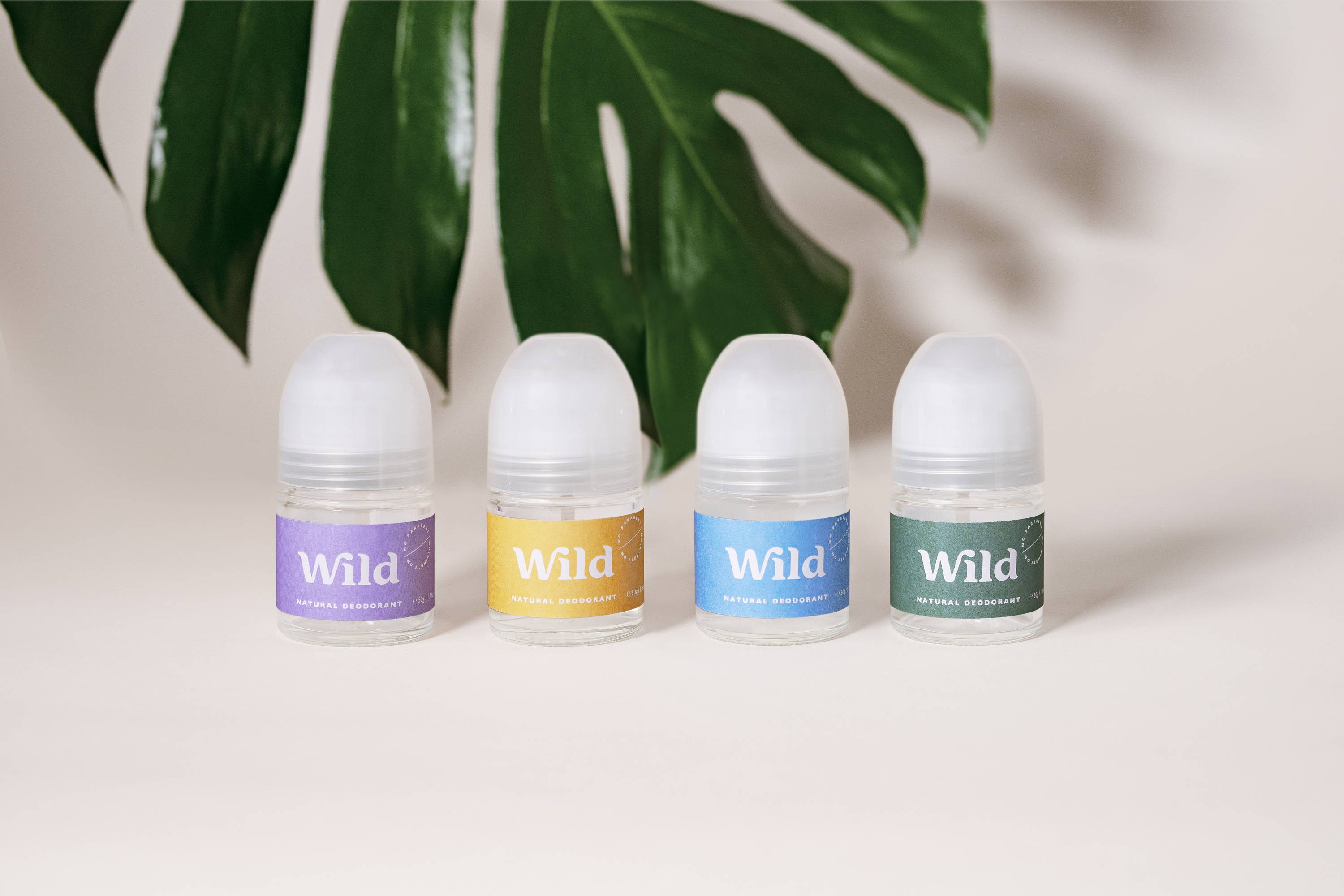 We are committed to being completely transparent about our business from explaining the ingredients we use to the type of packaging we source. If you have any questions, feel free to get in touch by emailing us at info@wilddeo.com