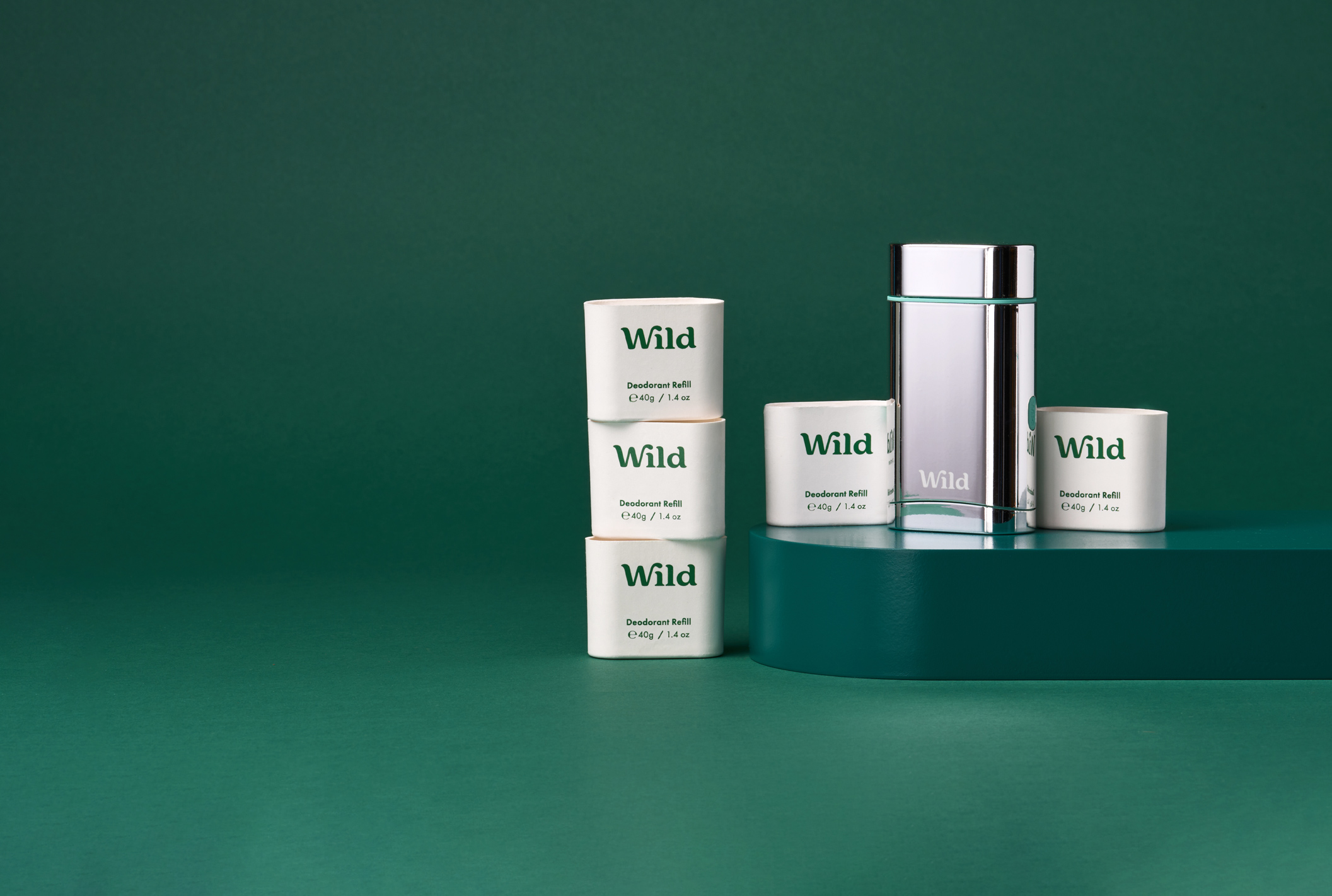 Christmas Scents Full Monty Starter Pack
1 Mirror Case, 5 Refills
Reuse for life

No nasties

Refill ready

Planet friendly
You'll apple-solutely love this one 🍎
Picture juicy red apples simmering in a delicious seasonal blend of cinnamon, nutmeg, vanilla and Tonka. This scent smells like a warm kitchen filled with the aroma of a fresh-out-of-the-oven apple crumble - it's pure Christmas indulgence!
Subscribe & Save
No need to mull it over - this one's for you🍷
Drink in the holiday spirit with a steaming glass of hot mulled wine! This seasonal scent is bursting with aromas of rich red wine, cloves, oranges, plums, and cinnamon bark.
Subscribe & Save
Good enough for ancient kings - perfect for your armpits 👑
A rich fragrance of precious woods, spices, musk and vanilla. It's earthy and woody, but at the same time soft, sweet and citrusy.
Subscribe & Save