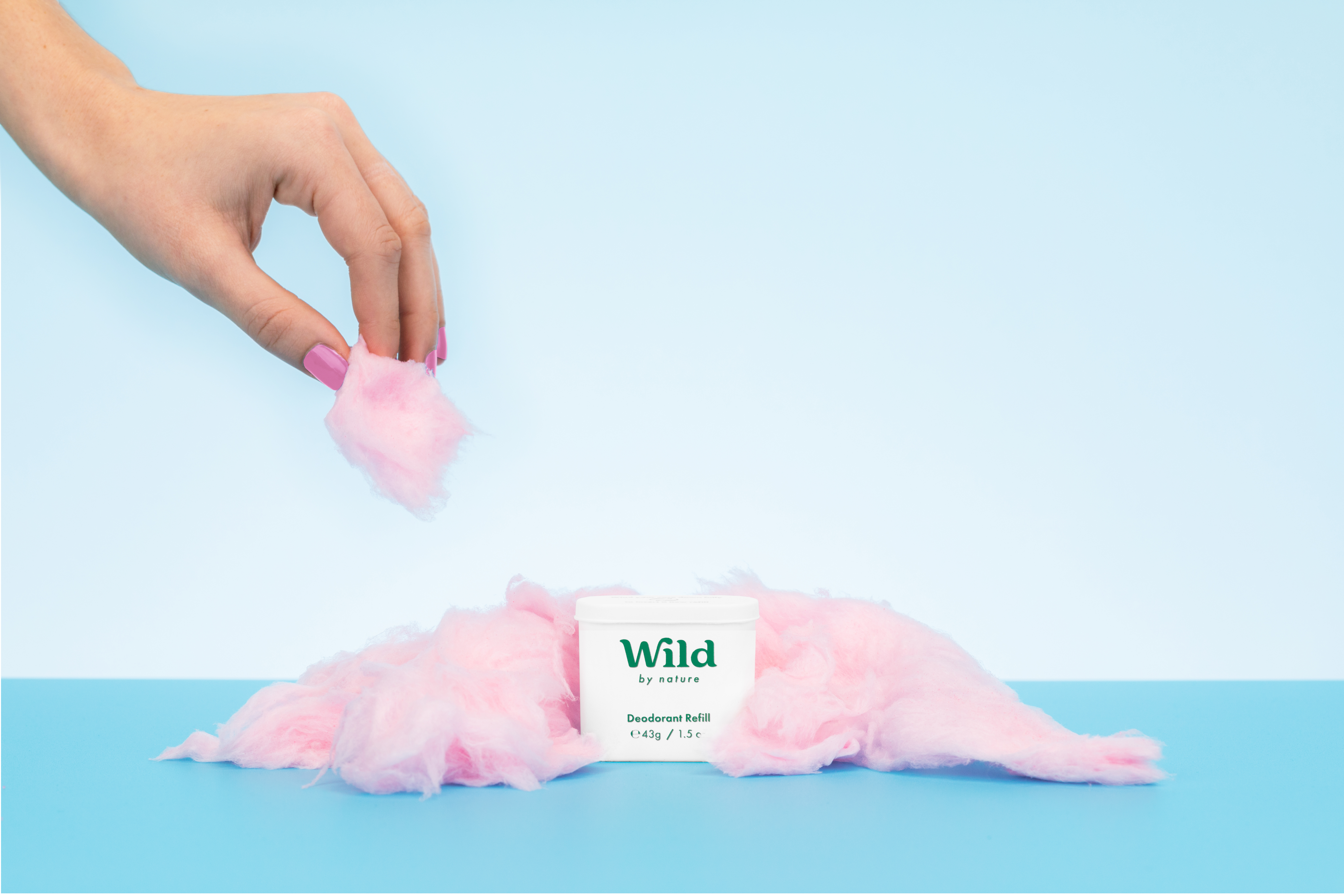 Candy Floss Refill
1x Candy Floss Refill
Aluminium & Paraben-free

100% Effective Odor Protection

Plant-powered & Cruelty-free

Plastic-free packaging
100% Natural & Effective 🌱
Our deodorant is free from aluminium salts, parabens, sulphates and other nasty chemicals. It's scientifically proven to protect against B.O and verified by over 9,000 ⭐⭐⭐⭐⭐ reviews on Trustpilot.
Clean & effective ingredients to create the perfect formula for your underarm!
Cruelty-free 🐇
Our deodorants are made from ingredients that are vegan-friendly and we will never test on animals anywhere in our supply chain.