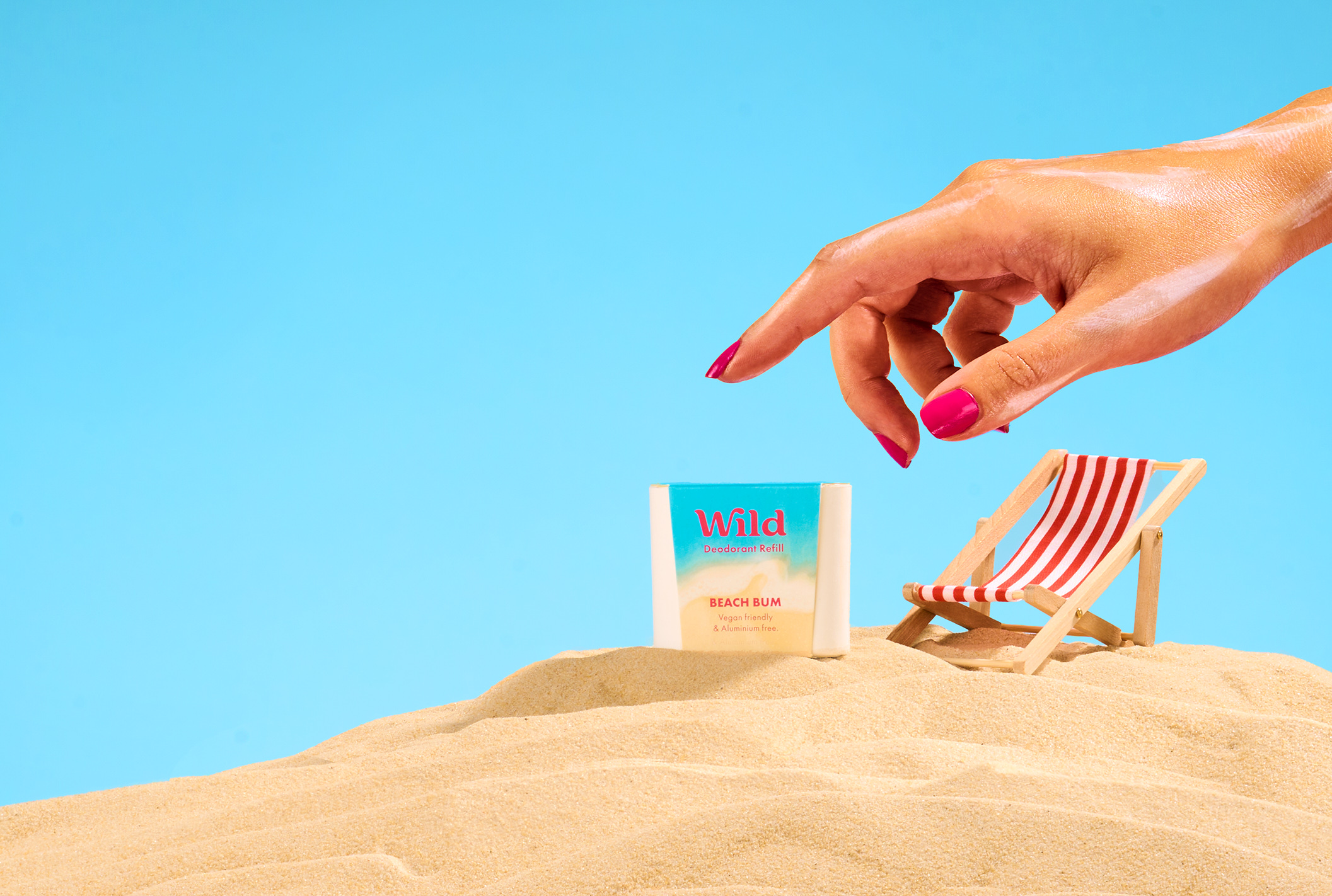 Limited Edition
Beach Bum Refill
Sun-believably good, for everyone who can't get enough of summer ☀️
Reuse for life

No nasties

Refill ready

Planet friendly
Chase the sun, ride the waves 🏄
This scent smells like suncream! A deodorant that not only keeps odors at bay but also leaves you enveloped in the delightful, fresh aroma of summer.
Uplift your mood with every swipe and keep yourself smelling fabulous.
Build your own bundle
Bottled sunshine ☀️
This scent doesn't only break you free and let's you escape to sunny destinations, you will also ditch single-use plastic deodorants.
Grab a reusable deodorant applicator made from aluminium that will last you a lifetime and refill it with new scents everytime you run out.
To help you worry even less, we'll keep you stocked up with your personalised subscription.
Subscribe & Save
Over 20,000 five-star reviews from certified sweaty people 💦