Trial 3 of our scents and receive a case of your choice too!
Subscribe & save! Receive a case and scent of your choice for a reduced price.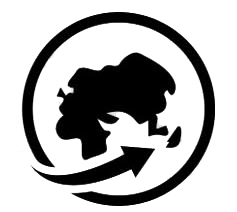 Free UK delivery on all orders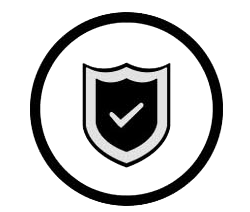 Fully effective, aluminium free deodorant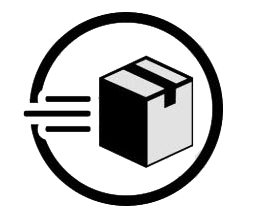 Dispatch first week of April
1. We are already hugely over-subscribed for our launch in early April. That means you will only be guaranteed a product if you buy through our pre-launch. This, in turn, will help us to manage expectations and ensure we can handle volume of sales.
2. The 20% discount is exclusive to our pre-launch and will not be available after our pre-launch ends. We're offering this as a thank you to our very first Wild customers.
3. All pre-launch sales will be sent out during first week of April.
4. If you purchase during our pre-launch, you'll be sent a code in the first week of April that will allow you to choose your case colour and refills. You'll need to go through the checkout process again but your code will give you 100% discount.
5. Any issues and you can email us at hello@wearewild.com at any time!
Sign up for our Newsletter
Subscribe to our newsletter and always be the first to hear about what is happening.