Wild Partnership with the World Land Trust Charity
"The money that is given to the World Land Trust, in my estimation, has more effect on the wild world than almost anything I can think of."
Sir David Attenborough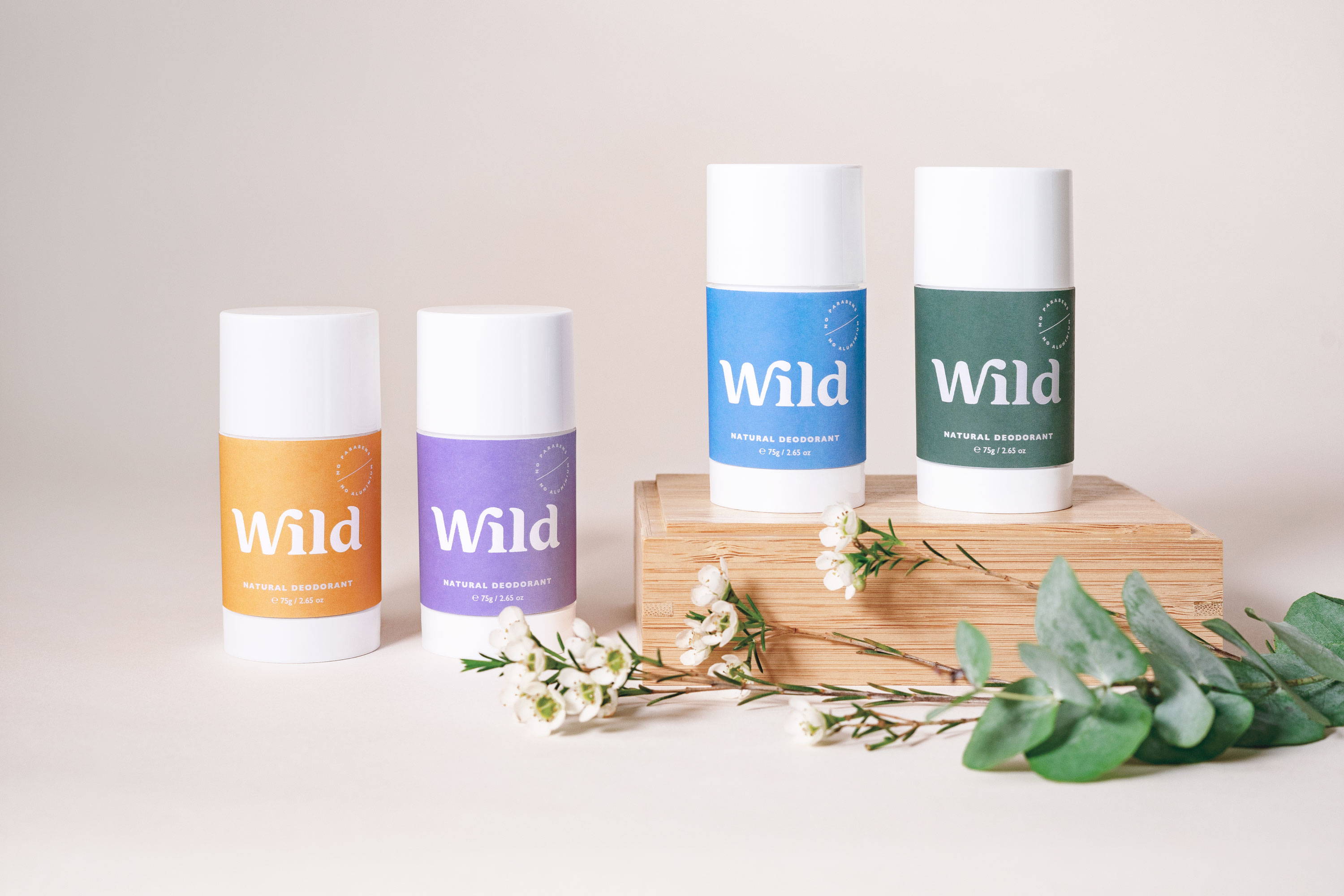 Wild is pleased to be partnered with the World Land Trust (WLT) and specifically the Plant A Tree scheme which enables the reforestation of land that has suffered due to major deforestation.
For every deodorant we sell, we pledge to donate 10p to the WLT ensuring that thousands of native trees can be replanted and cared for, helping to repopulate indigenous wildlife and combating the effects of climate change.
To learn more about the WLT and the Plant A Tree scheme, click the button below.